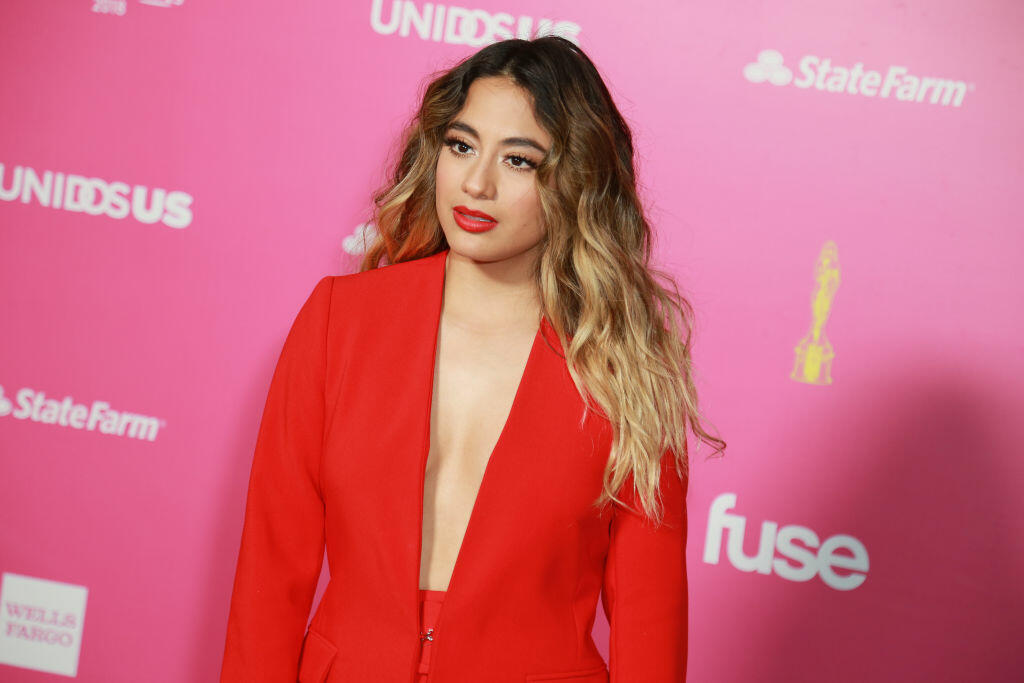 We love Ally Brooke so much.
In her upcoming memoir, Finding Harmony, Ally reveals that she is a virgin at 27 and that she doesn't plan to have sex until marriage.
Ally says she's gotten a lot of "respect" for her decision, and you can click here to see more!