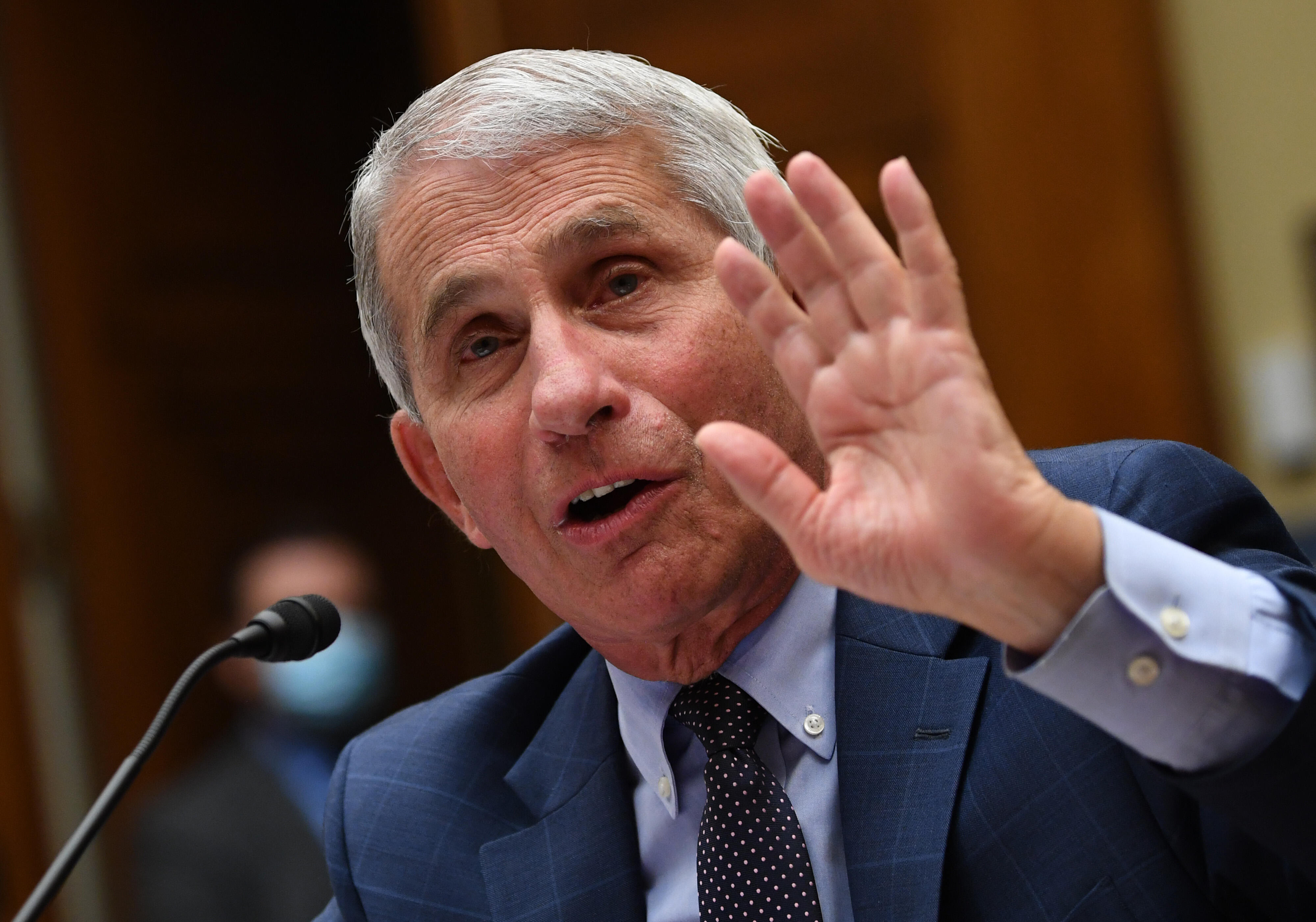 Concerts could be back...this year!
According to the The New York Times, Dr. Fauci spoke at a virtual meeting during the "Association of Performing Arts Professionals", where he predicted concert (and other) venues could reopen "some time in the fall of 2021".
BUT under one condition: as long as the vaccine rollout goes according to plan. Fingers crossed!