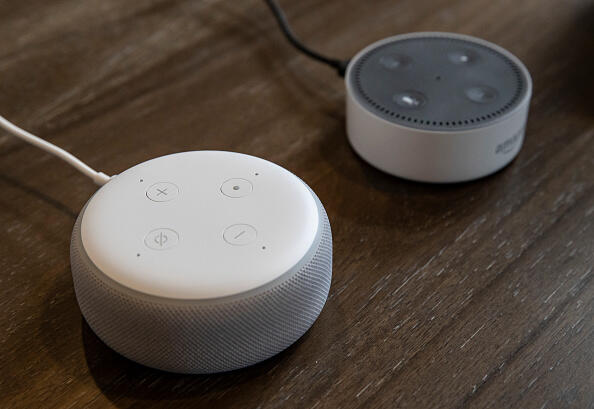 Yes, Amazon knows a LOT about you.
Want to know what that is? Here is how to download all of your Amazon data:
To start, CLICK HERE or Amazon's Help page. Click the link under
Security and Privacy
More in Security & Privacy >
Privacy
How Do I Request My Data?
Then, click the "Request My Data" link.
And BOOM.